---
Learning to Give
Image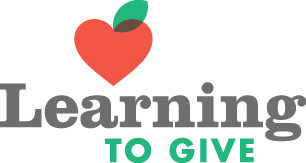 Learning to Give (LTG), an endowed program of CMF, serves youth leaders, philanthropic organizations, educators, families and other partners to educate, equip and empower all Michigan youth with philanthropy knowledge, skills and experience. 
LTG shares one-of-a-kind, readily accessible resources to help our CMF community nurture all young people as philanthropic citizens now and potential philanthropy leaders tomorrow.
Through the guidance of the Youth Philanthropy Task Force, a 2021 CMF advisory committee of cross-sector leaders, LTG is deepening its Michigan connections and customizing turnkey resources to expand youth philanthropy throughout the state.
Interested in exploring how your organization can serve as champions for or influencers of youth philanthropy? Connect with Betsy Peterson, director, Learning to Give. 
Visit the LTG website regularly to access current and responsive resources supporting youth philanthropy.
---
Featured Resource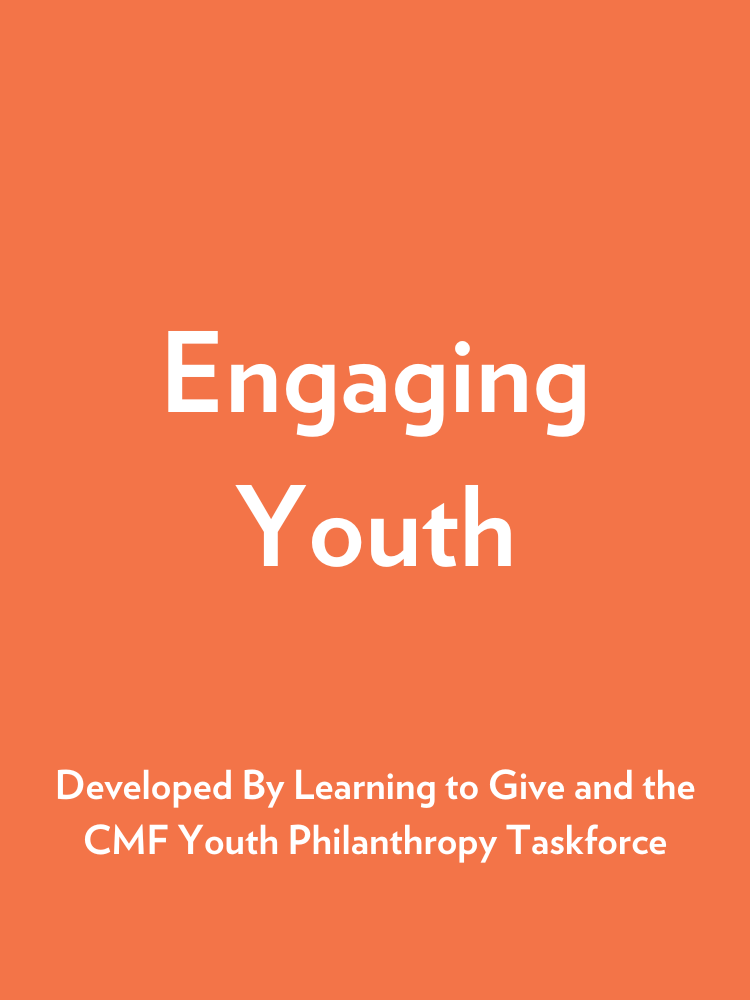 Imagine the benefits to our communities and work when young people are deeply supported in using their time and creativity to lead and inspire change that advances the common good. Meaningful youth participation allows for more perspectives, different ideas, and better outcomes for everyone involved.
---
Youth Advisory Councils
Across Michigan, more than 1,500 young people serve on 86 youth grantmaking committees – youth advisory councils (YACS). Each YAC is a subcommittee of a community foundation with a permanently endowed youth fund. They are composed of youth members ages 12-21 who engage in leadership development and community service and review and allocate grant dollars to local nonprofits' efforts affecting youth. In total Michigan YACs' endowment fund assets exceed $62 million. 
HISTORY OF YACs in Michigan
Over 20 years ago, in efforts to increase the giving capacity of community foundations and to engage youth in the grantmaking process, the W.K. Kellogg Foundation sponsored a Youth Challenge for Community Foundations to grow youth endowment funds. These endowment funds were to be used exclusively for grants allocated by youth advisory committees for local nonprofits' efforts affecting youth.
Highlights from the latest edition of the YAC Databook: 
More than $40 million in total grant dollars have been given by YACs in Michigan since 1989. 
The top three reported issue areas for YACs include: 
Depression, mental health and suicide. 
Stress and anxiety, pressure to succeed. 
20 YACs reported doing targeted outreach and/or having an articulated recruitment or application process to be intentionally inclusive of diverse perspectives and life experiences. 
---
Michigan Community Foundation's Youth Project (MCFYP) 
The Michigan Community Foundation's Youth Project (MCFYP) is the statewide youth philanthropy council for Michigan, made up of youth who currently are or have recently served on a Youth Advisory Council (YAC). Being a part of the MCFYP committee allows youth to take a very active role in service and grantmaking through the conference and regional trainings. It also allows them to help develop youth philanthropy throughout the state, nation and even the world. CMF provides support through programming and resources to MCFYP. The MCFYP Committee, which is composed of youth and YAC advisors from around the state, leads the development, design and facilitation of youth programming at CMF, including the annual Youth Grantmakers Summer Leadership Conference.